PRINT
&


PACKAGING


RECRUITMENT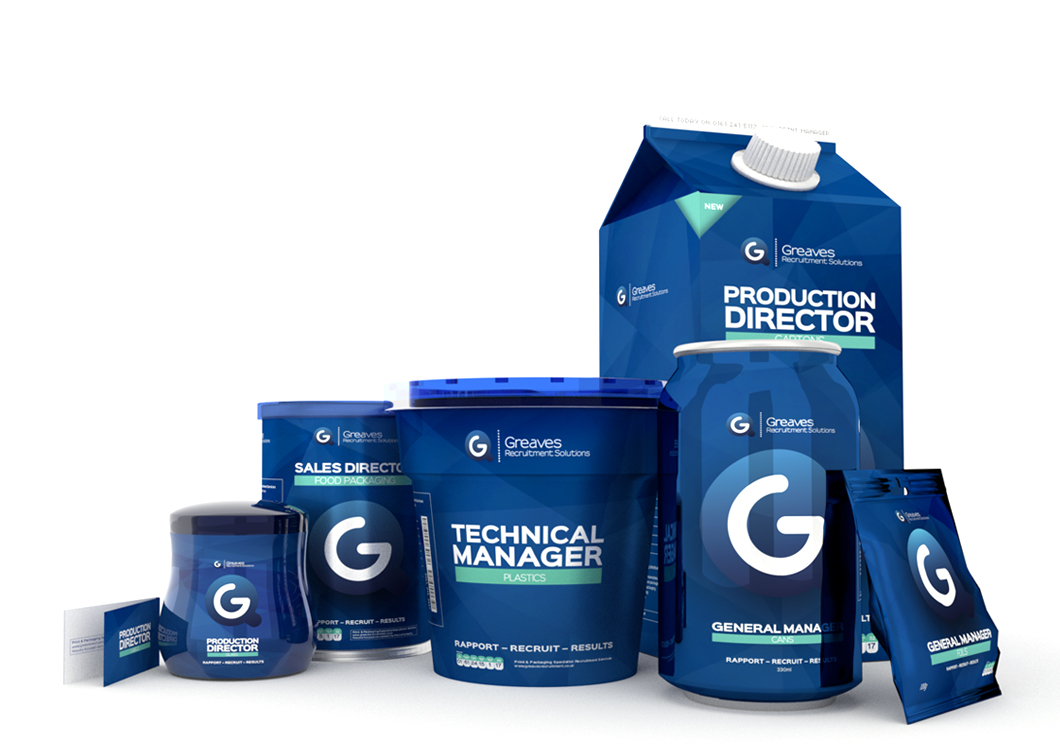 Welcome to Greaves Recruitment Solutions, specialist recruiters for the print and packaging sectors. With a focus on executive, sales and technical personnel, we excel in combining the right person with the right job to form a strong and lasting alliance for employer and candidate alike.

Our approach is simple, efficient, trusted and above all successful. With extensive experience working with family businesses, SMEs and blue chip multinational organisations, our track record is enviable. We place our relationship with you at the heart of everything we do so that you are assured of a positive experience on every assignment.
The recruitment process need not be stressful. It need not be prolonged. It need not be about the hard sell. At Greaves Recruitment Solutions we pride ourselves on a professional, no nonsense and friendly approach that prioritises your needs and surpasses your expectations.
Greaves Recruitment Solutions: Rapport – Recruit – Results
LATEST VACANCIES
Key Account Manager
Sector:
Retail Packaging
Location: East Midlands
Salary: &pound 40000 - 45000

National Business Development Manager
Sector:
Protective Packaging
Location: West Midlands
Salary: &pound 45000 - 55000

WHAT OUR CLIENTS SAY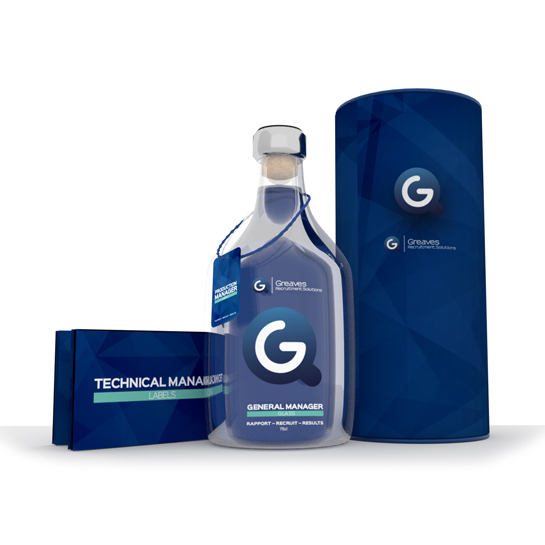 "We have worked with Greaves Recruitment now for a number of years and have developed a great working relationship with them. The time they have taken to understand our business has enabled them to respond quickly and effectively with our recruitment requirements. We have a number of high quality people within our business as a result of their efforts. We look forward to that relationship continuing in the future"
HR Director, Flexible Packaging