SECTORS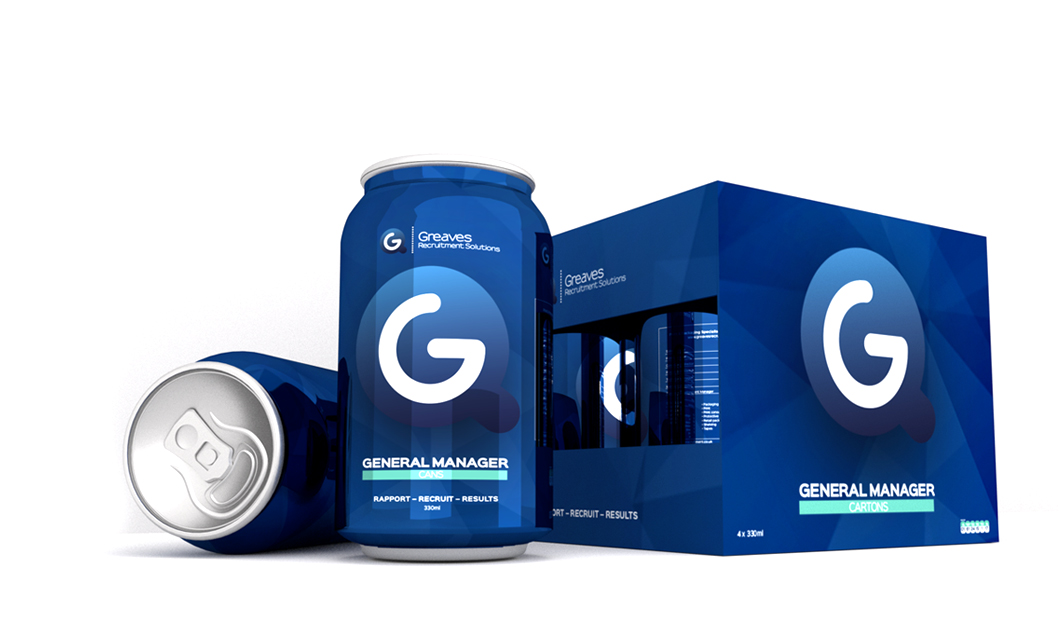 Greaves Recruitment Solutions operates in the following specialist industry products:
• Flexibles
• Corrugated
• Cartons
• Plastics
• Labels
• Packaging distributors

&nbsp
• Print
• Print consumables
• Protective packaging
• Retail packaging
• Shelving
• Tapes

LATEST VACANCIES
WHAT OUR CLIENTS SAY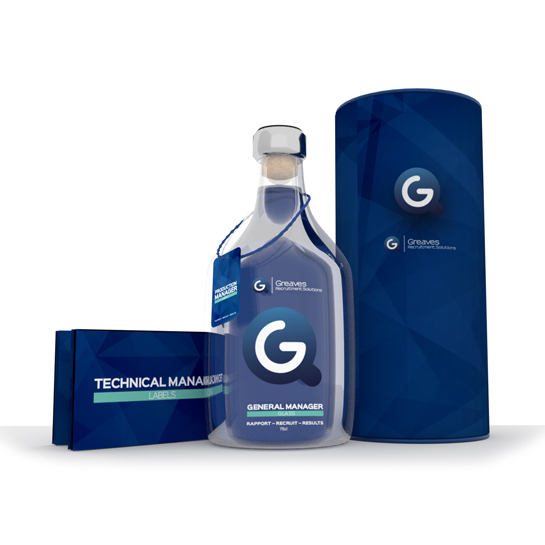 "We have worked with Greaves Recruitment now for a number of years and have developed a great working relationship with them. The time they have taken to understand our business has enabled them to respond quickly and effectively with our recruitment requirements. We have a number of high quality people within our business as a result of their efforts. We look forward to that relationship continuing in the future"
HR Director, Flexible Packaging