CANDIDATES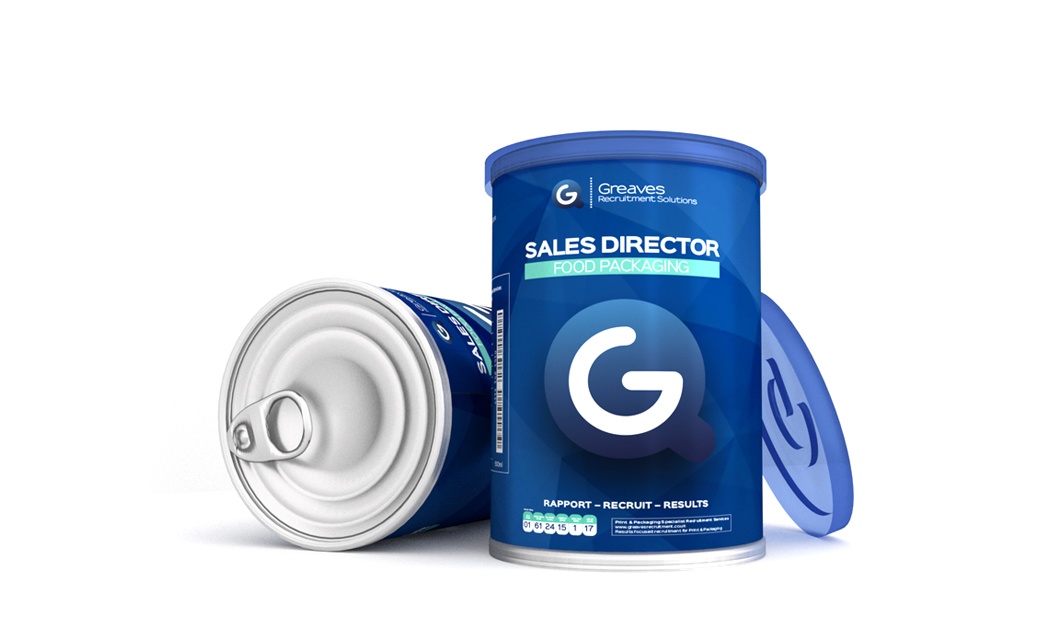 Recruitment in the print and packaging sector is candidate driven. Companies are always interested in good people, with the right skill set to take their business forward for years to come.

Whilst your skills are the nuts and bolts required to do the job, the cultural, ethical and geographical fit with a prospective employer are just as important. We know that people move on for all sorts of reasons, some professional and some personal. Whatever motivates your entry into the recruitment process you can be assured that we will listen, understand and implement your instructions. We know our clients and we know this industry. We can therefore recommend you to businesses in which we know your contribution will be valued, recognised and utilised.
We appreciate that in choosing us, you put your trust, your confidence and your future career in our hands, a responsibility we take very seriously. We aim to repay your faith in us by providing an individual service that prioritises your ambitions and enhances your career.


In selecting Greaves Recruitment Solutions you can expect:-
Advice on CV content and format
A personalised recruitment strategy
Agreement at every stage on all approaches made
Regular updates throughout the search and selection process
Interview preparation including advice on techniques
Comprehensive, constructive, honest and timely feedback
Management of the offer stage
LATEST VACANCIES
WHAT OUR CLIENTS SAY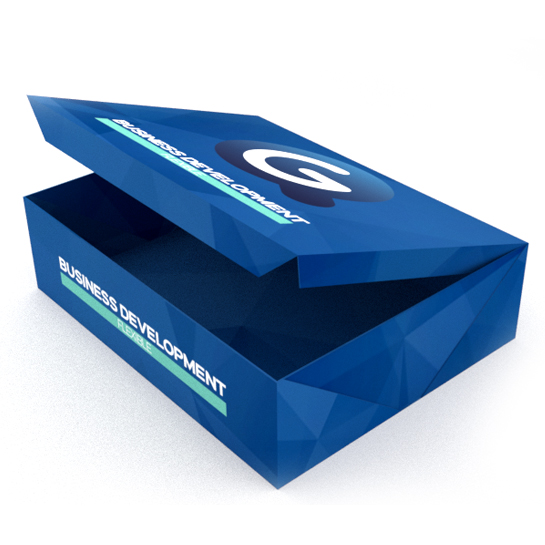 "Lee is very different to other recruitment people, he listens to what you want. He does not take the scatter gun approach but is very targeted at which companies he matches the individual to. This makes the process much more productive."
National Retail Sales Manager